Hydrogen
Week
26th Feb – 3rd March 2024
#H2Week
Reducing our carbon emissions will require huge transformations in the way we power our industries, travel around the country and heat our homes. Hydrogen is central to reaching net zero emissions, providing a low carbon fuel which can help us switch to a greener future. Developing a hydrogen economy will also unlock investment, secure and create jobs and boost supply chain opportunities.
Following the success of the UK's first Hydrogen Week in 2023, we will once again be bringing together stakeholders from across the UK to celebrate and promote the role of hydrogen in reaching net zero for an even bigger and better Hydrogen Week 2024.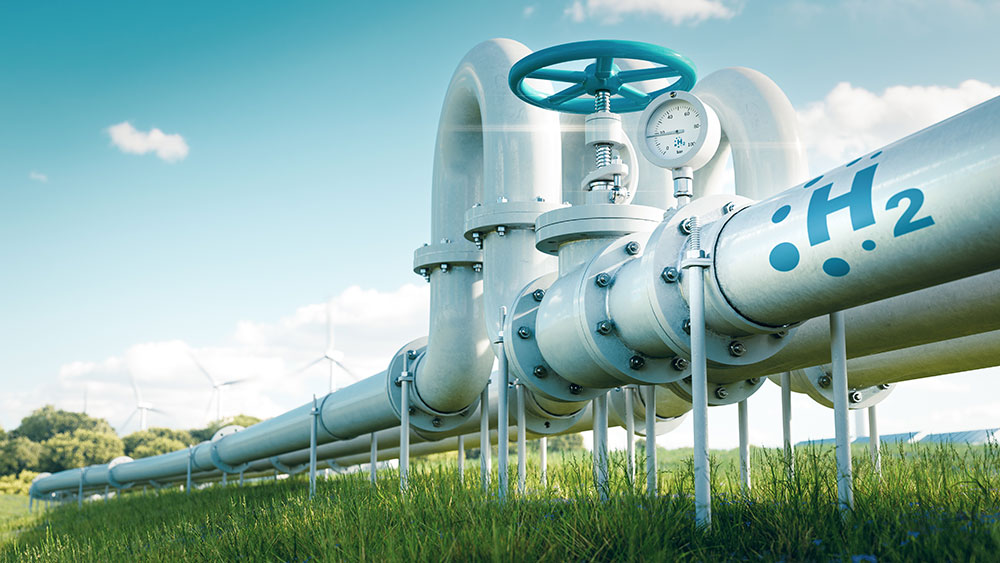 Why Hydrogen?
Hydrogen is set to play a major role in helping us reach net zero. It can provide clean energy for our homes, businesses and transport networks. 
Get Involved
Whether you're a big business, a local community group or even a school we're looking for organisations across the UK to hold hydrogen events and activities during Hydrogen Week.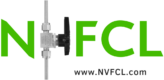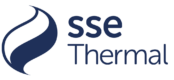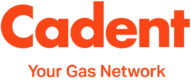 Following the success of the inaugural Hydrogen Week in February 2023, dates have been announced for the 2024 awareness raising week. Taking place from Monday 26th February until Friday 1st […]

Hydrogen's potential to support the UK's journey to net-zero depends in large part on how carbon-intensive the hydrogen we produce is. One of the challenges this presents is transparency. Much like electrons […]